Premier Earthworks and Infrastructure is headquartered in Greenwood Village, CO with facilities in Granby, CO and Ft. Lupton, CO. Our presence on the front range and the western slope allows us to cater to multiple civil construction projects throughout these areas.
PEI has garnered a highly respected reputation among developers, engineers, and design teams in multiple municipalities and districts. As an underground utility, earth moving, and concrete contractor in Colorado and the surrounding states, we maintain our reputation through our quality work.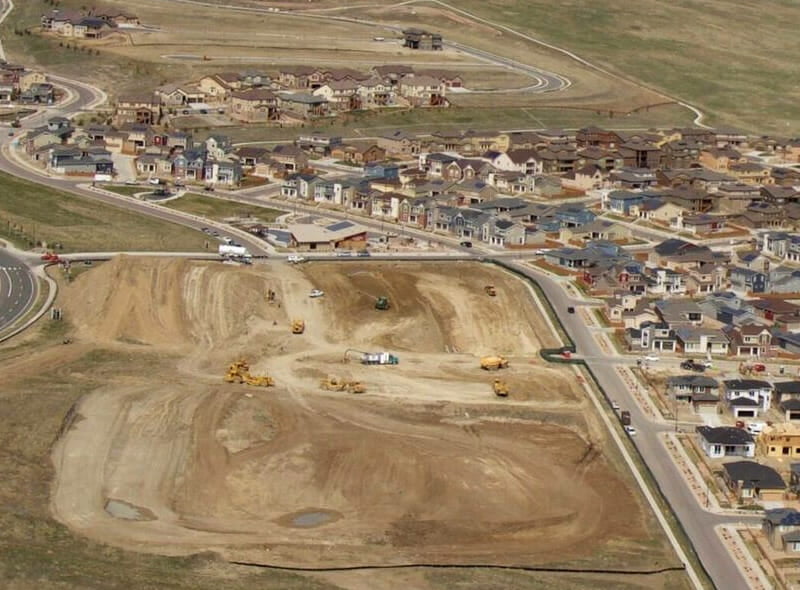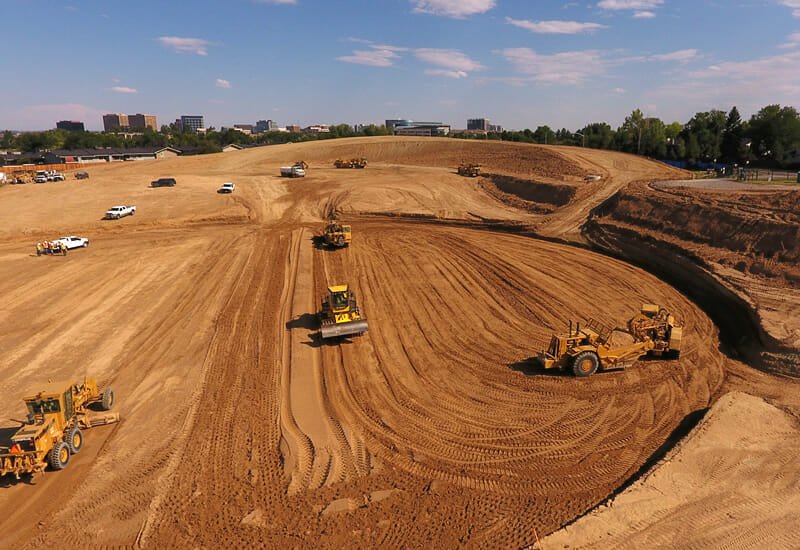 Why Premier Earthworks & Infrastructure?
What makes PEI different from our competitors is our diversity in the heavy civil construction market. We are a one-stop contractor that self-performs all aspects of horizontal development, including:
Demolition and land clearing
Site grading
Underground utilities
Mobile crushing
Aggregate production
Cast-in-place concrete structure
Concrete paving
Our Equipment
When the unexpected need for additional construction equipment arises for your project, we'll be ready. If your project requires certain types of equipment, we've got your back.
We have established long-lasting relationships with our local dealers and provide the necessary support when needed. We are dedicated to delivering on time, every time.
We know we can get the job done because our fleet includes over 400 pieces of equipment. Each machine is maintained and closely monitored for maximized production.
Our high-end equipment includes the following:
Track Excavators (5-50 metric tons)
Front End Loaders (3.5-11 CY)
Scrapers (11-32 CY, paddle, single, and twin engine)
Dozers (D5-D10)
Motor Graders
AG Tractors/Processing Discs
Rubber Tire Backhoes
Skid Steers
Soil Compactors (vibratory, smooth drum, and rex)
Articulating Trucks
Lowboy/Tandem/End Dump
Slip Form Concrete Pavers