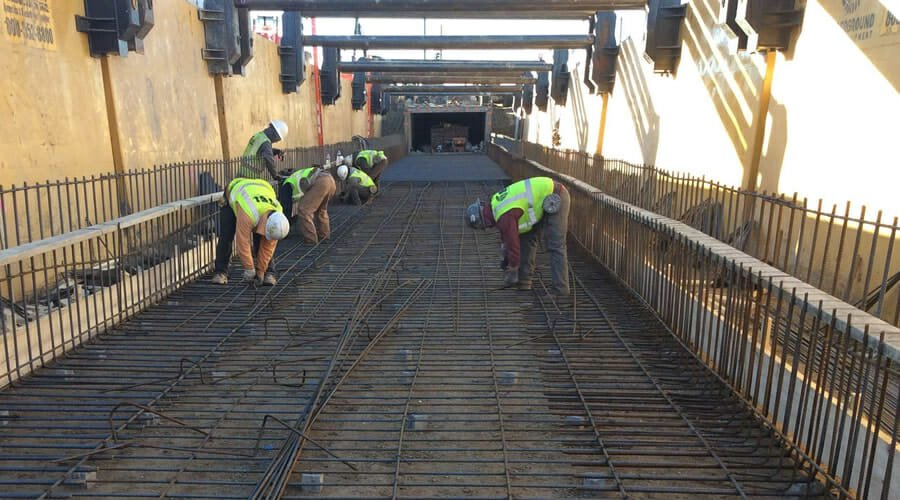 Concrete Services
Premier Earthworks and Infrastructure takes great pride in all its concrete operations. Our experienced, well-trained crews and various equipment options guarantee that our projects are completed correctly, on time, and on budget.
Our employees have decades of experience working on a wide variety of concrete projects, including the following:
Curbs
Gutters
Sidewalks
Highways
Median barriers
Airport runways
Private and public streets
Parking lots
Whether you're looking for the more modern slip form construction or hand-formed roller screeds, PEI is your partner for your concrete project.